England, Brighton Overview
Brighton is commonly known as London-on-Sea and is very popular with Londoners as it is so accessible. It is situated on the South coast of England, and is a bohemian resort town which is fun to visit. It came into fashion around 1780 when a local doctor, Richard Russell, prescribed sea bathing as a health tonic. With the Prince of Wales as his patron, London society quickly headed to the coast. Architect John Nash designed the Royal Pavilion for the Prince who later became King George IV. This fabulously ornate building has a wonderful Oriental influence with its onion-shaped towers.
Brighton is a compact town with some modern shops as well as a long promenade and pier with a fun fair and bars. The antique shops along the 'Lanes' are in the original part of Brighton, when it was little more than a village. The pubs and restaurants in this area are full of character. The North Laine is the main focal point of the town and has delightful boutiques and cafés, and occasionally some street entertainment. The well known Komedia Club is situated here, which is famous for its comedy, live music and cabaret acts. Brighton is a very popular haunt for young people, particularly gays.
There are also some interesting museums in Brighton including the Booth Museum of Natural History and, appropriately, the National Museum of Penny Slot Machines.
The promenade is lined with luxury hotels, most famous of which is the Grand Hotel, where the IRA planted a bomb which narrowly missed Prime Minister Margaret Thatcher, but some of her government were less lucky. The lounges overlook the seafront and are an ideal place for taking afternoon tea. Brighton has the UK's biggest Marina with some very smart yachts and pleasure boats. The Brighton Museum and Art Gallery has an eclectic collection of artifacts from the more modern to the totally bizarre. The popular souvenir to buy in Brighton is 'Brighton Rock', a stick of peppermint candy stamped through with the town's name!
---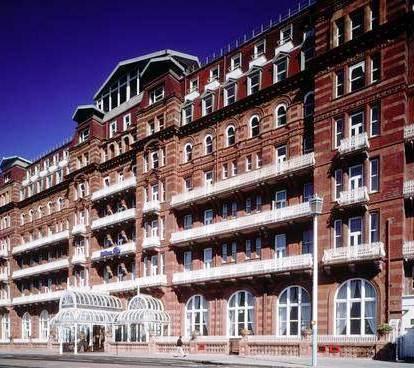 Hilton Brighton Metropole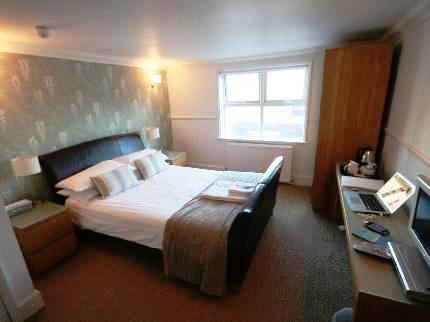 The White House Brighton & Hove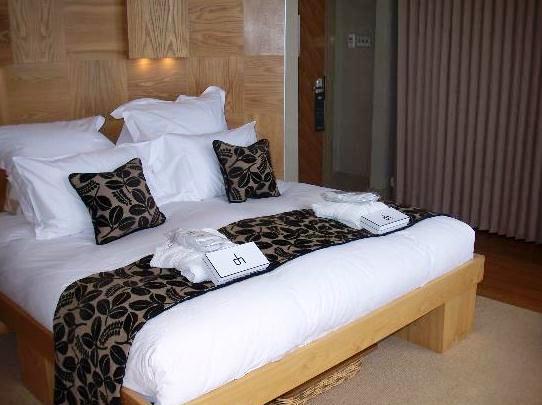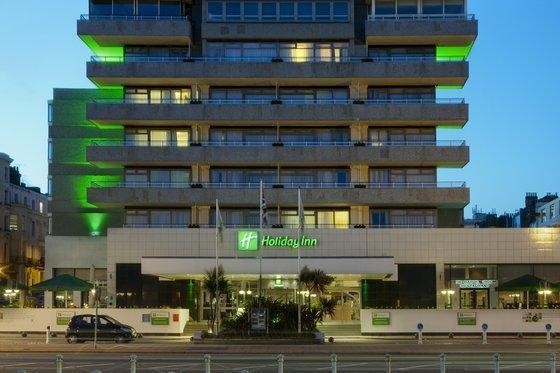 Holiday Inn Seafront Brighton & Hove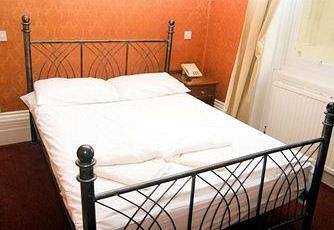 Cecil House Hotel Brighton & Hove