England, London Overview
First impressions of London may be how very crowded everywhere is. The streets are narrow and the city is bustling with action beneath the historic buildings, cathedrals, royal palaces and shops. A great way to orientate yourself with London is from the top of a Red London Bus tour, or from the London Eye. This giant slow-moving Ferris wheel has glass capsules which allow passengers to see all over London through the floor-to-ceiling windows. You can look down into Buckingham Palace gardens or see Windsor Castle, over 25 miles away during the 30 minute ride.
The parks make London a pleasant place to visit and to live. London is spread over a wide area and the best way around is by 'Tube' or underground train, as taxis can be expensive and parking is impossible. Boat taxis along the River Thames are a great way to see the city sights with a commentary. They travel from the Westminster Bridge to Greenwich and the Tower of London in one direction, or Hampton Court Palace in the other.
There are many galleries and museums in London from the famous Madam Tussauds waxworks museum to the wonderful Victoria and Albert Museum. The British Museum has one of the world's greatest collections of artifacts in the world and the Greenwich Maritime Museum houses the fabulous Painted Hall and the Royal Observatory. Best of all, most of the museums and art galleries in London, including the Tate, are free to enter.
The historical centre of London is the square mile known as 'the City'. This is London's financial centre The most prominent landmarks here are St Paul's Cathedral and the ancient Tower of London with the Jewel House containing the priceless crown jewels. The seat of Government is in the Houses of Parliament, with Big Ben clock tower at one end. Westminster Abbey, which dates back over 1000 years, is right across the street and Buckingham Palace is close by. If the red and yellow standard is flying, the Queen is in residence. In the late summer, Buckingham Palace is open to the public while the Queen holidays in Scotland. The opulent Throne room, Grand staircase and state ballroom are quite breathtaking. The colourful changing of the guard ceremony takes place each day at 11.30am, led by the Corps of Drums who post new sentries.
There are plenty of places to eat out in London, but a great experience is to visit a pub and eat with the locals. The walls are usually decorated with old photographs and antiques. Meals are reasonably priced, offering fish and chips, steak and kidney pie and other English favourites.
---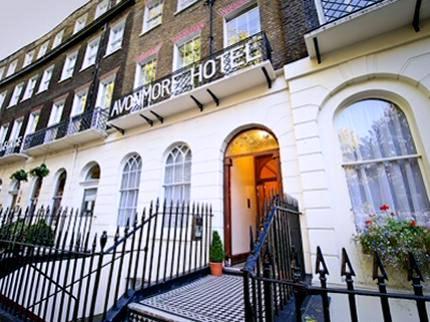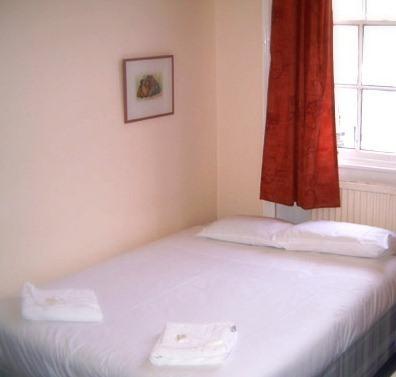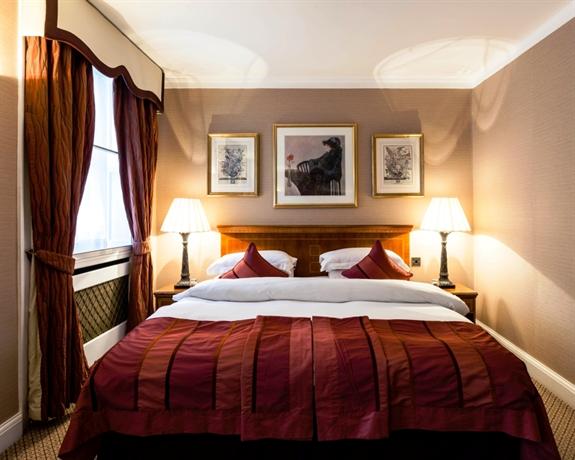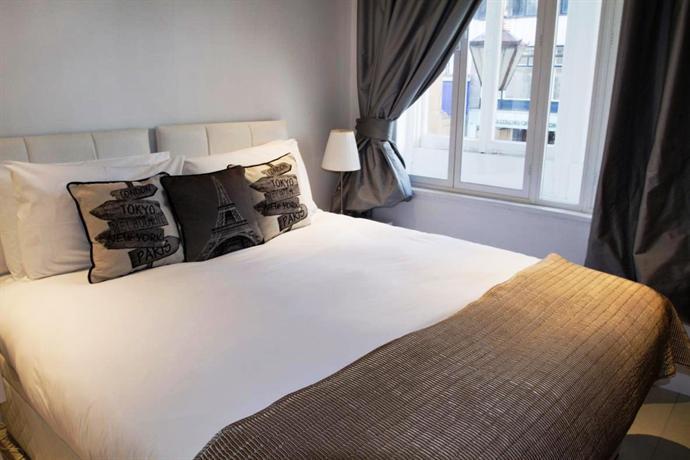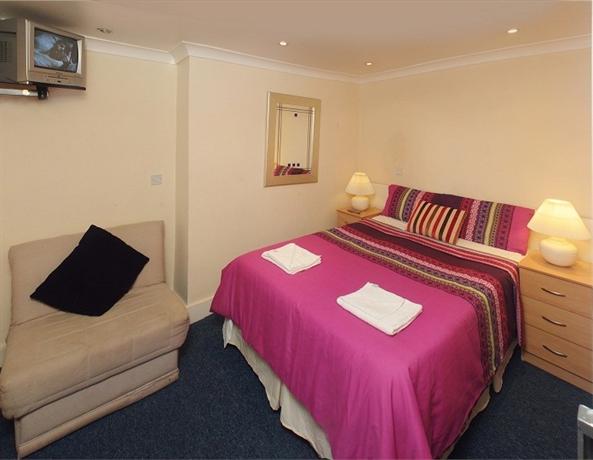 King's Cross Hotel London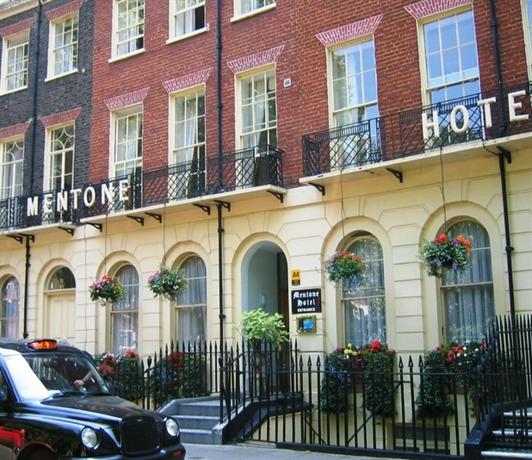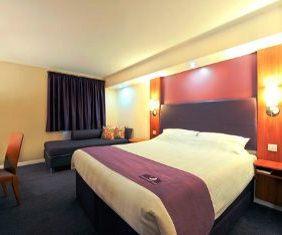 Premier Inn London Blackfriars Fleet Street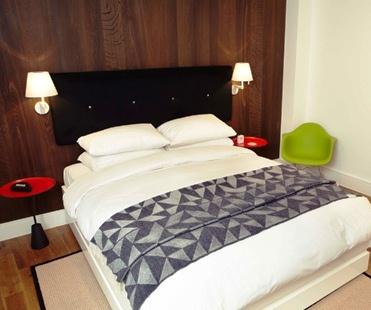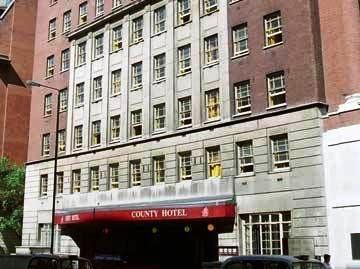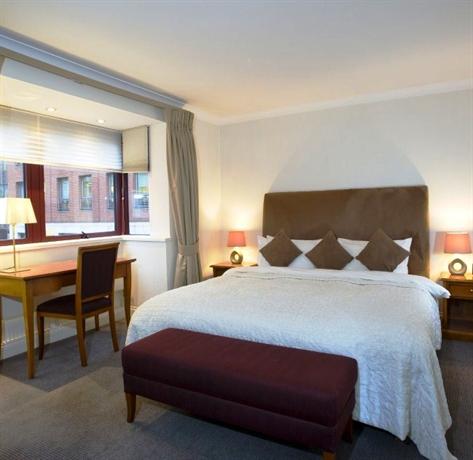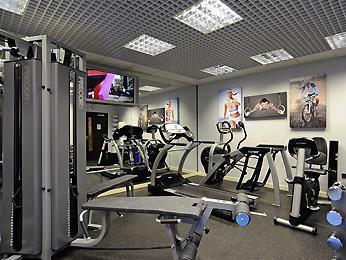 Mercure London Paddington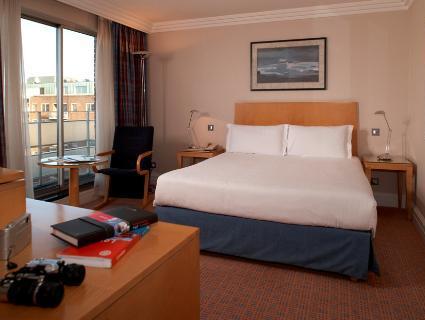 Radisson Blu Portman Hotel London