England, Oxford Overview
This delightful college town just north west of London has a fine riverside position, an unrivalled history and some of the finest college buildings in England. The best way to enjoy Oxford is on a guided walking tour as the guides have permission to enter many of the college gardens and dormitories which are otherwise not open to the general public. The guides will also give a detailed description of the privileged life of these elite scholars.
Surrounded by the beautiful Cotswold countryside, Oxford is a busy town centre which is easy to walk around. There are a host of church towers and fine buildings belonging to the University of Oxford, as well as many museums. Known as the City of Spires, the Oxford skyline is broken by the towers of Christ Church Cathedral, Tom Tower and Magellan Tower to name just a few. Outside every college building are a heap of hundreds of bicycles – the common mode of transport for Oxford students along the cobbled streets.
Carfax or 'fourways' is the centre of the town where the four main streets converge with St Martin's church at the corner. You can climb the steep stairs and get great views from the top of this historic building. There are plenty of attractive shops and cafés along each of these city centre streets.
The grandest college in Oxford is Christ Church, founded in 1525 on the site of an old Priory. The hall has a hammer beam ceiling and a fine collection of Renaissance paintings in the Picture Gallery. The nearby Cathedral has some exceptionally fine stained glass and wonderful artwork. The Bodleian Library and the Ashmolean Museum are two further attractions which must be fitted in to any visit to Oxford.
A stroll through the meadows along the River Isis, which becomes the River Thames, will often see rowers in longboats practising for the annual boat race against arch rival Cambridge University.
---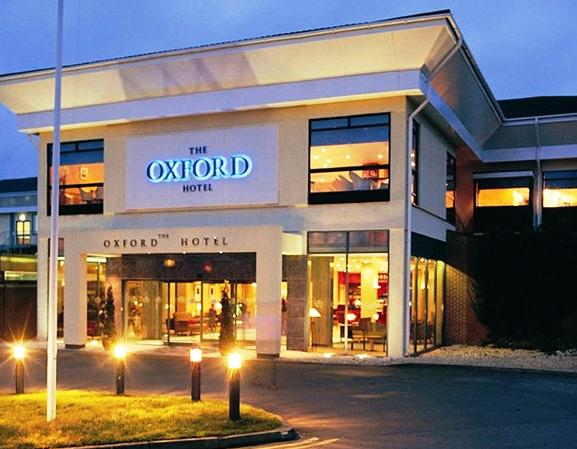 Oxford Hotel - The Hotel Collection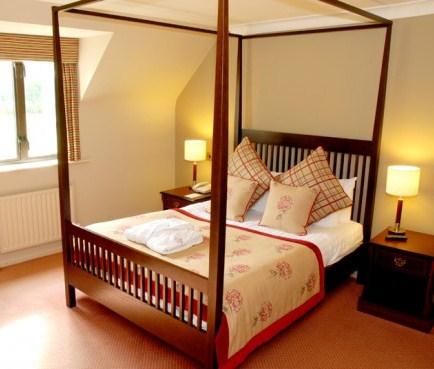 Oxford Spires Four Pillars Hotel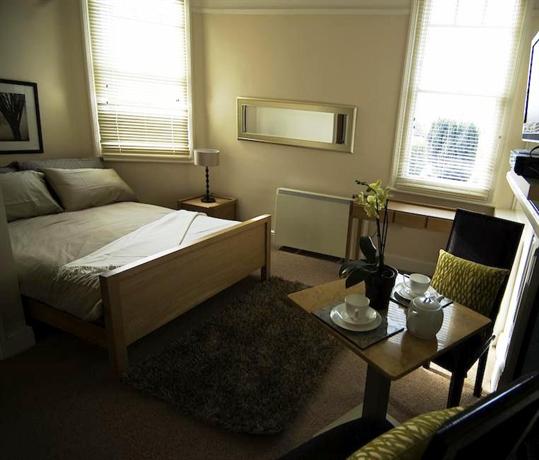 Noa Residence Apartments Oxford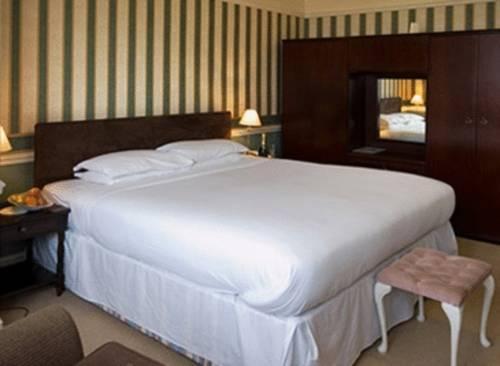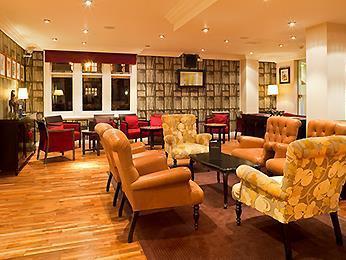 Mercure Oxford Eastgate Hotel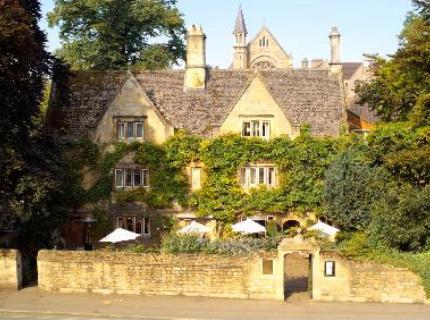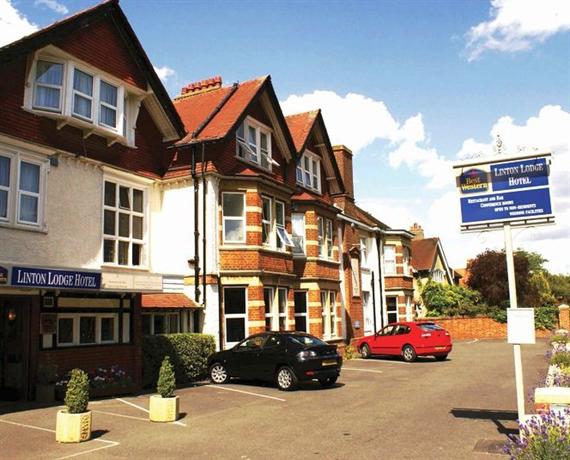 BEST WESTERN Linton Lodge Hotel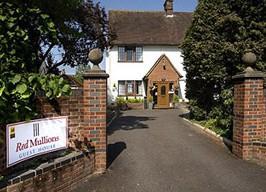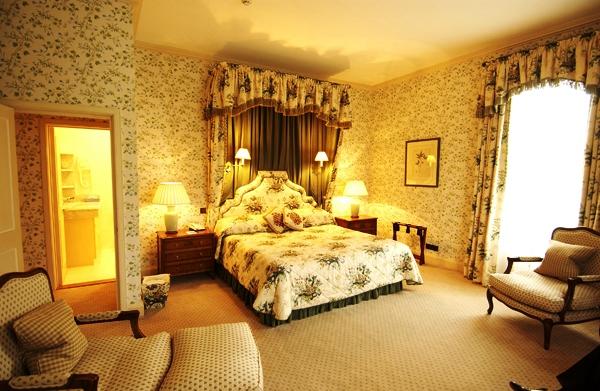 Cotswold Lodge Hotel Oxford