Scotland, Edinburgh Overview
Edinburgh is the ancient capital city of Scotland and attracts many visitors to see its elegant Georgian buildings, medieval tunnels and international festivals. It is a great centre from which to explore the local rugged mountains, lochs and remote, heather-covered glens which Scotland is so famous for. Edinburgh is located on the east coast of Scotland, on the Firth of Forth which opens out into the North Sea. Due to its northerly location, Edinburgh, like the rest of Scotland has a damp climate with frequent mist and rain, and chilly summer temperatures
Edinburgh is set on an ancient dormant volcano and was a prime position for an ancient fort which later became Edinburgh Castle. Some of the highlights which draw over a million visitors to Edinburgh each year are the Edinburgh Arts Festival and the Military Tattoo.
Edinburgh is a compact city and is easy to walk around, although it is hilly. One must-see attraction is Edinburgh Castle, a dark fortress inhabited since the 9th century. It is the headquarters of the Royal Regiment, home to the Scottish crown jewels and the Stone of Destiny upon which Scottish monarchs are crowned. The Royal Mile runs down from the castle in a collection of shops and pubs to the Palace of Holyrood which houses some priceless artifacts and the Royal Art collection. Along the Royal Mile is the entrance to the Underground Vaults. Over the years the peasant housing was filled in and built over. Now excavated, these tiny passages and rooms reveal a fascinating look at 16th century life. If you are in the area at one o clock you will hear the One o'clock gun, originally a cannon by which the locals set their clocks.
Below the castle and gardens is the 'New Town', a collection of 18th century architecture and a UNESCO heritage site. Visit the Georgian House, the City Observatory and the National Monument, a copy of the Parthenon in Athens.
Scotland is known for its bagpipes and its Whisky and both can be experienced here. Several whisky distilleries offers tours and whisky samples. Beyond Edinburgh, climb Arthur's Seat for some great local views, or visit the Royal Yacht Britannia at Leith.
---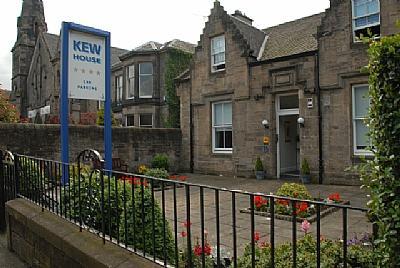 Kew House & Apartments Edinburgh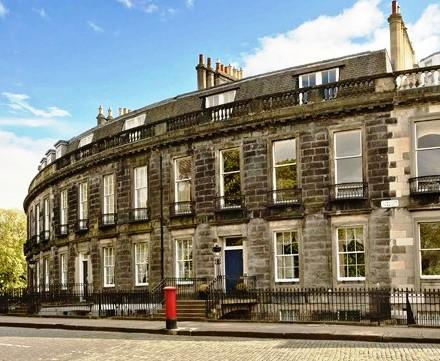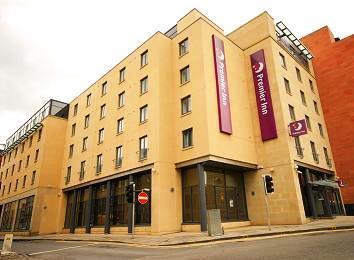 Premier Inn Edinburgh Central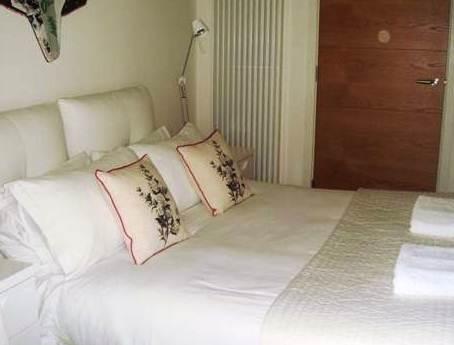 Luxury Quartermile Self Catering Apartment