Wales, Cardiff Overview
Cardiff is situated on Cardiff Bay in South Wales and is the capital and largest city of Wales. It is the seat of the National Assembly for Wales and is a popular tourist destination, combining history, shopping and welsh culture in a beautiful natural area. Once the world's greatest coal port, when mines in the surrounding valleys were productive, it is now better known for its financial business and suburban visitor attractions. An estimated 12 million visitors a year visit this small city on the edge of the wild Brecon Beacons.
Visitors to Cardiff will find it has a dry and mild climate compared to the rest of Wales and the United Kingdom. The lilting welsh accent is pleasant to listen to in local conversation. The city is centred around Cardiff Castle, a grand building set on Roman foundations which can still be seen in the lower walls. The 11th century Norman Keep still stands tall, and the Castle has elaborate banqueting halls and a beautiful clock tower.
Like most notable British cities, Cardiff has its share of museums and art galleries. The most interesting and unique is the Museum of Welsh Life. It is set just outside the city in 100 acres of glorious open parkland and is housed in Fagan's Castle. Relocated buildings include a row of ironworkers cottages from Merthyr Tydfil which recreate 19th century life from the gardens to the outbuildings. There is also a toll house, a chapel and a schoolroom. Many rural Welsh crafts are demonstrated by locals, making it an interesting living museum.
New development is centred on the Cardiff Bay Barrage which has created a freshwater lake and 8 miles of coastline. The Visitor Centre and Norwegian Church, once built for seamen but now a quaint café and arts centre, are also in this interesting area.
---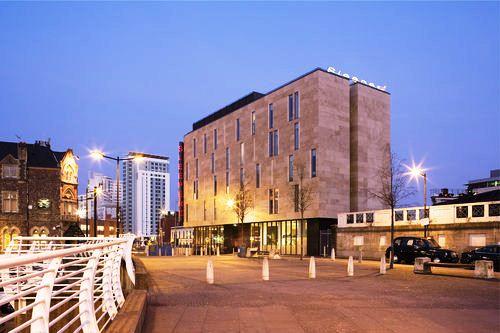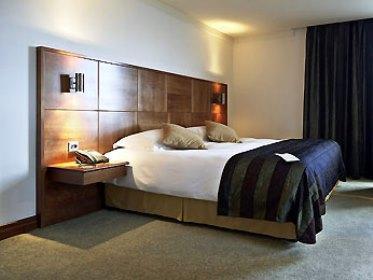 Mercure Cardiff Holland House Hotel and Spa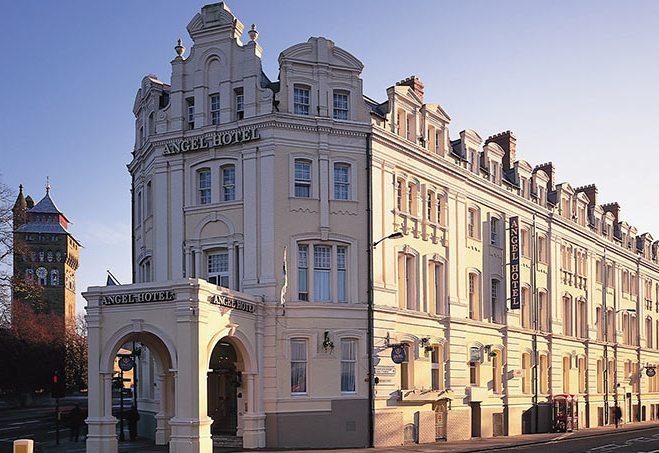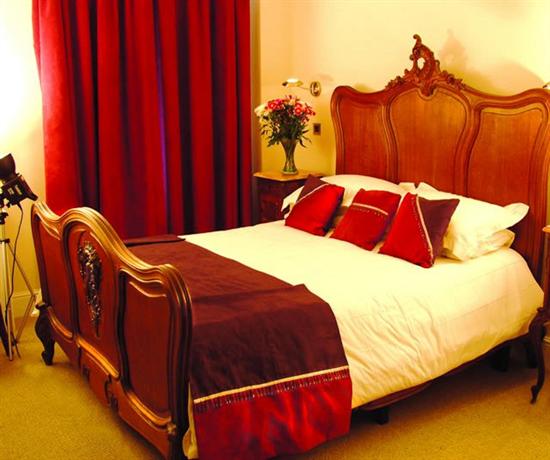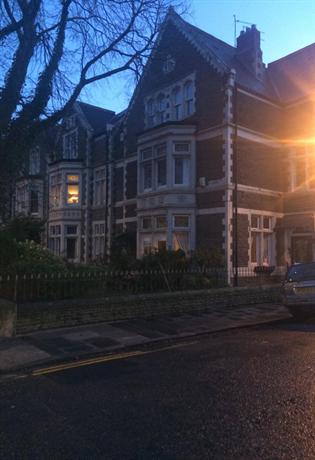 Cardiff Bay Luxury Apartments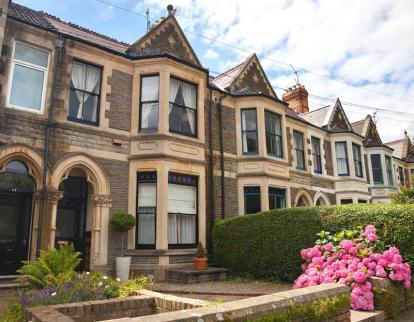 Plasturton Apartments Cardiff